Get A Website That Works
You can work to have a website or you can have a website that works to convert for you.
Contact Us
Website Services To Make Your New or Redisnged Website Amazing, Secure, and Effective
"As a marketing company, our clients come to us to help them promote and protect their brand.  It's hugely important.  I love that I have Eric to help them with their websites. 
For my personal and business sites, I didn't want just another cookie cutter website.  I wanted something I would be proud to show off, and something that was effective.  I work hard creating content all week long that really helps people.  And, I don't want it wasted by living on a website that is hard to use, turns away my readers, or is hated by Google. Eric gave me the personal blog site I needed."
Kirby Hasseman
Our 3 Step Process To A New Website That Works For You
DISCOVER
We work with you to DISCOVER what you need from your website to achieve the goals you have.
DEVELOP
Using current research-based insights we will DESIGN an attractive and effective web experience for your users.
DEPLOY
You can't just build a website, you have to DEPLOY a new website strategically to esnure it begins working for you.
"We needed someone who understood church and reaching people that aren't familiar or don't like church.  We needed a website that helped us reach out to people in the community that have yet to experience a Sunday at our church. Knowing our website would be most people's first impression of us, we needed a great site. And that's exactly what we got from Coastal City Creative.  We love our new our website!"
Leon Dunning
Some Completed Website Projects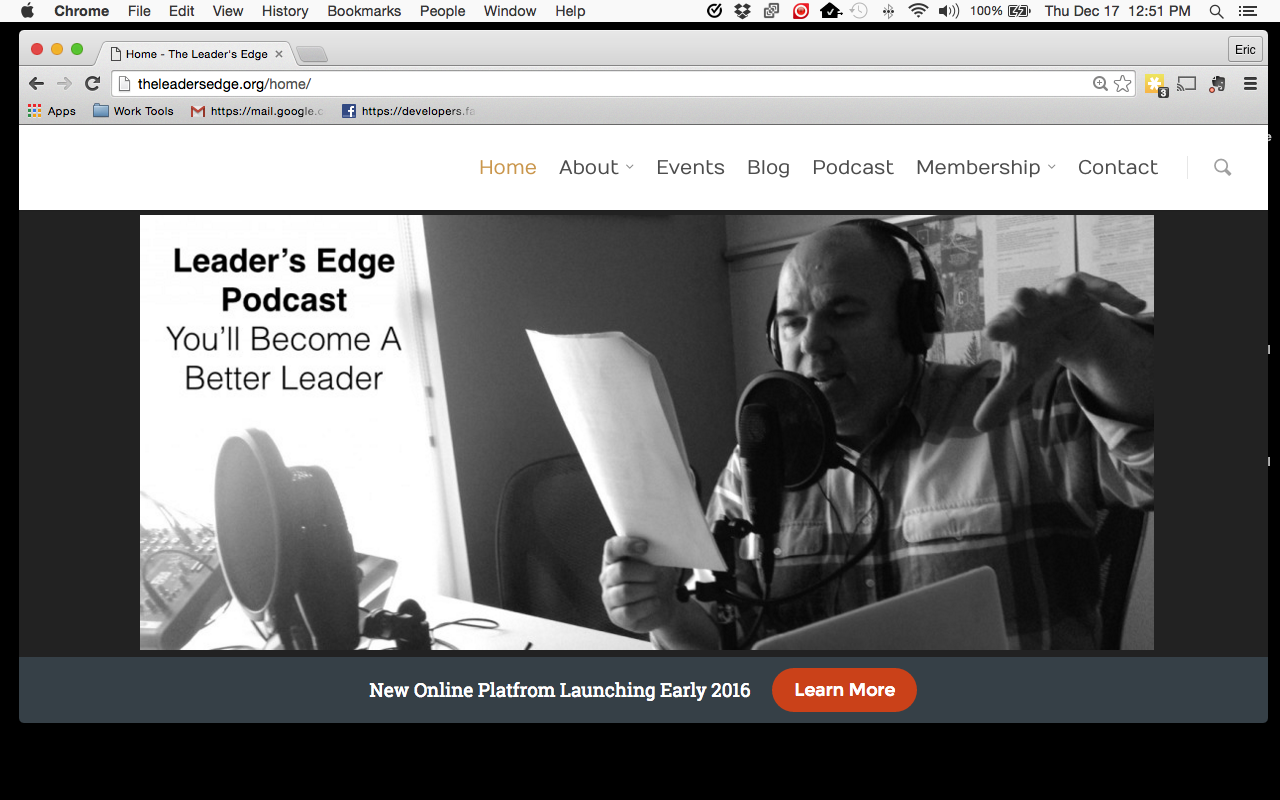 The Leader's Edge
Website
Blog
Podcast
Audio Branding
Social Media Management
Email Autoresponder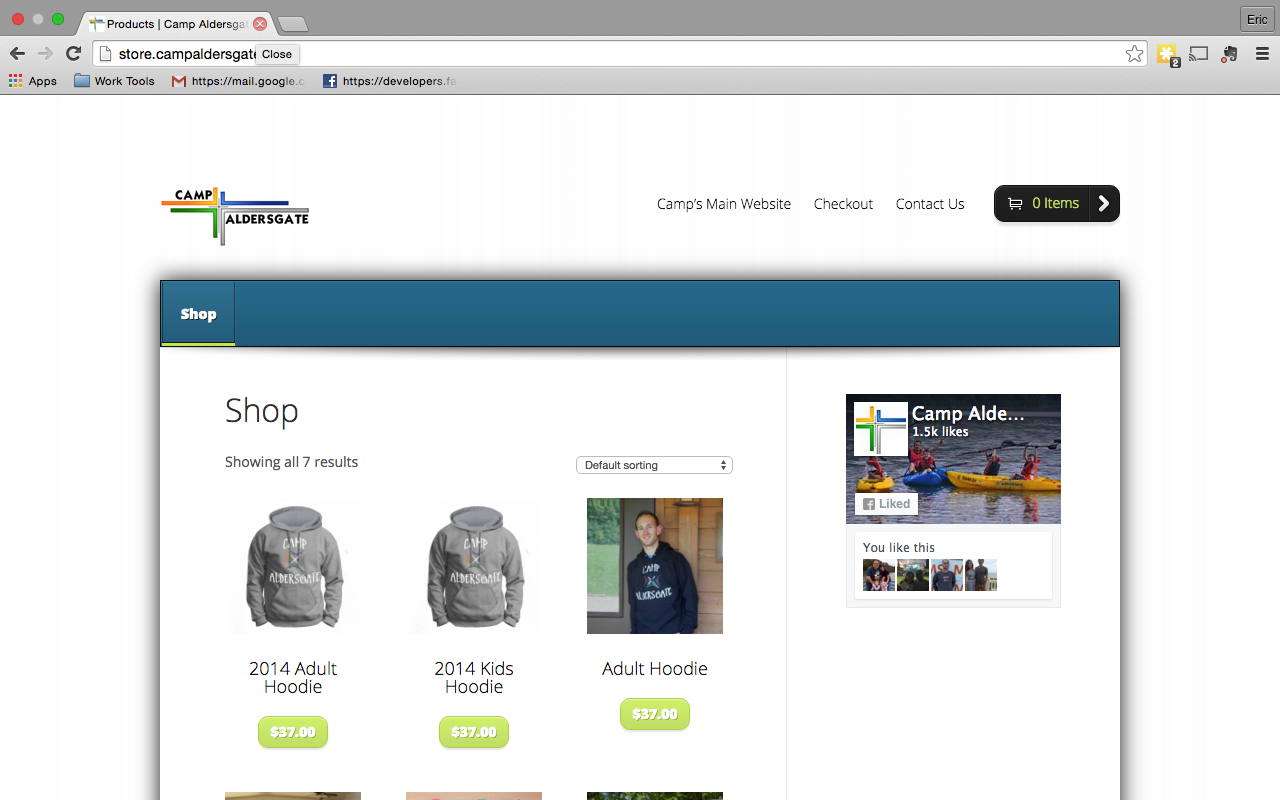 A Summer Camp
Website
Online Camp Store
Event Listing
Contact Forms
Online Donations
Social Media Setup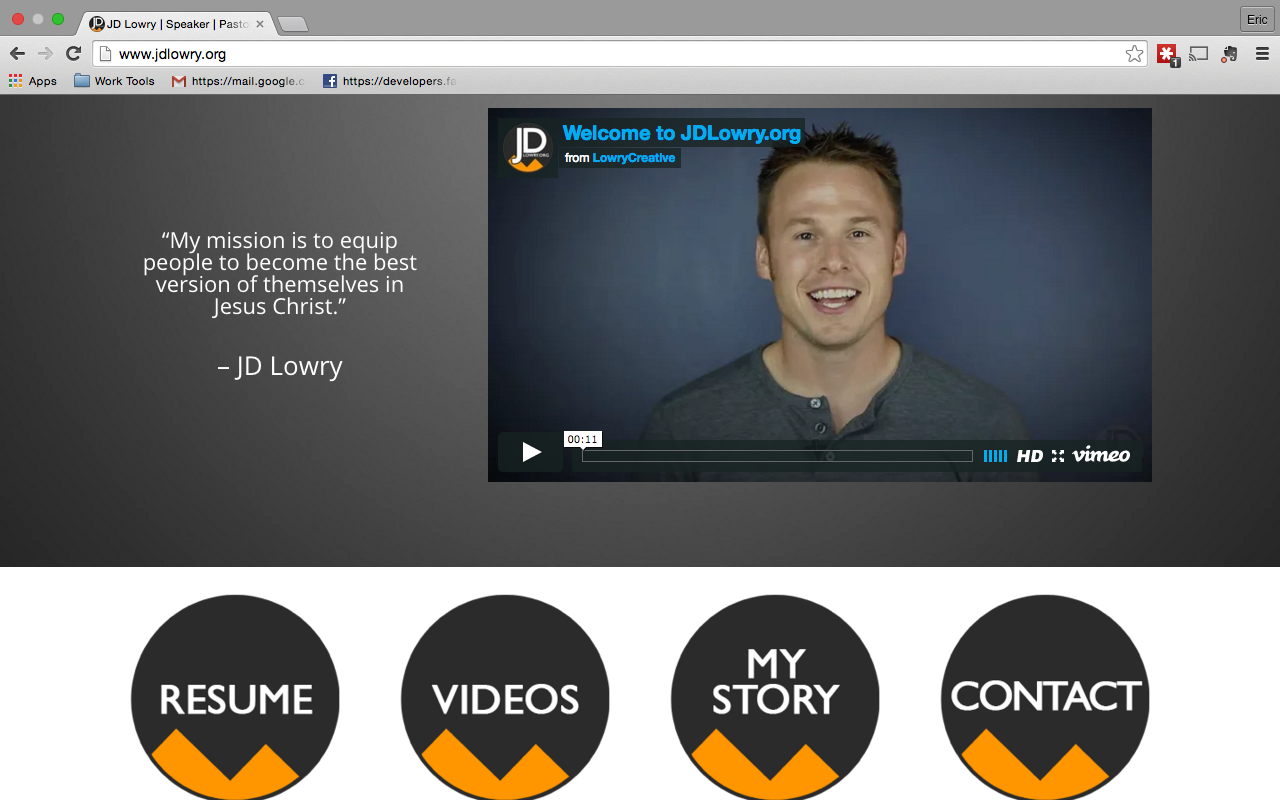 A Resume Website
Website
Videos
Emails
Contact Forms
Picture Gallery's
Resume Page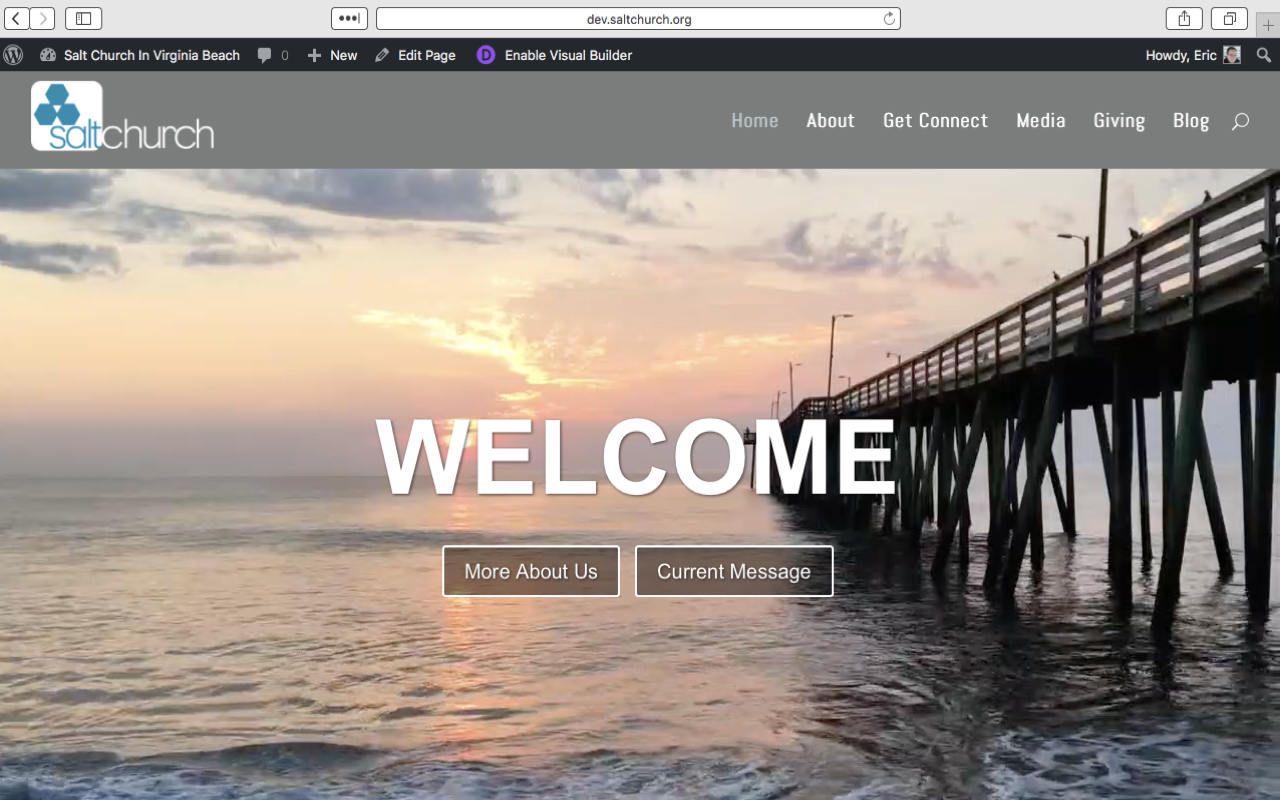 A Church
Website
Blog
Audio Podcast
Message Archives
Contact Forms
Copy
Giving Page
"Eric came highly recommended and he lived up to those recommendations and delivered on time. His lovely manner, with the patience of Job, makes working with him a pleasure. "
Caroline Doonan
3 Ways We Can Help Your Website Work To Convert
CREATE
Once we know what you want your website to do, we create an amazing website built to convert. We can also help CREATE a strategy that makes you stand out online and brings your website the right traffic.
PROTECT
We offer a monthly maintenance and hosting plan that will PROTECT your investment and reputation by keeping your site updated, secure,, optimized, backed up, online, and working hard for you.
GROW
To get your website to GROW your attendance, revenue, and/or impact we offer SEO (Search Engine Optimization) based on strategic keyword, geography, and/or key demographic targeting.
Together with my wife and kids, we love to serve in, work in, live in, shop in, and play in the 757 area. Proceeds from
Coastal City Creative
are directed to our passion of responding to the orphan crises in all areas around the world.  In addition to growing
Coastal City Creative
I'm also a pastor in a 757 area church and enjoy surf fishing maybe more than I should.  Thank you for reading this far, now go ahead and
contact us
so we can get started on your website project as soon as possible.
Eric Dingler
"Eric's response time to our needs is fast and every project we have hired him to do has been done with excellence.  We keep hiring him because we know we can trust him to deliver on time, on budget and give us what we need."
Melissa Brown