New Websites
As a website design company, we have ample experience in the behind-the-scenes strategies that make your website achieve your organization's goals.
Not all websites that are beautiful are actually high functioning. Your website should be an asset to your business, educating your customers on what makes you and your company unique, and then bringing in quality sales and leads, 24/7.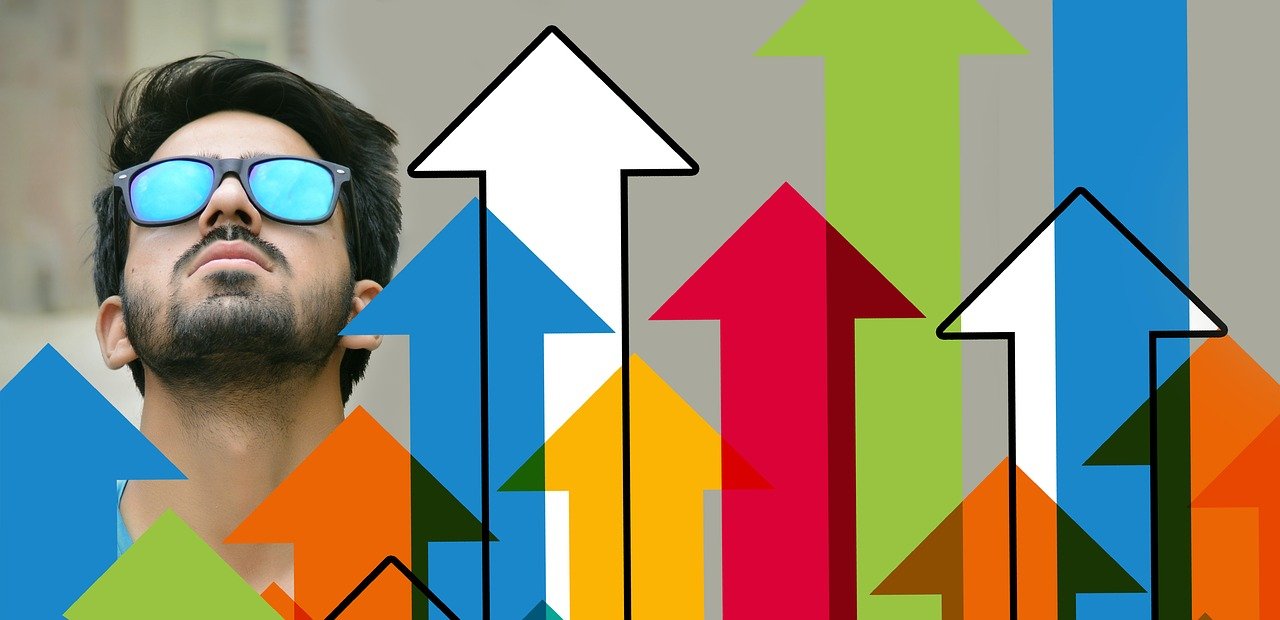 We're more than just a team of web designers, we're a group of skilled digital marketers who develop goal-focused websites.
What are your goals?
Increased revenue?

More of the right kind of traffic?

Better conversion rates (i.e. more sales with the same traffic)?

An email list of people eager to do business with you?

To establish yourself as an industry leader?

To grow your online influence?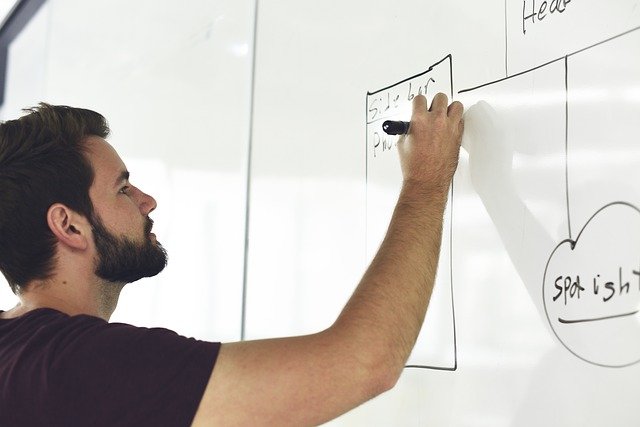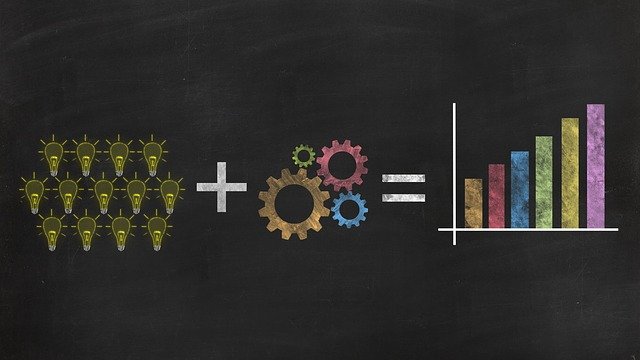 If these are your goals, you need a website that's
organized

—featuring an intelligent, intuitive navigation system

strategic

—laid out in a way that guides visitors to where you want them to go

persuasive—with copy that's on-brand, web-friendly, original, and authentic
responsive

—looks great on large screens, small screens, and everything in between

optimized—loads quickly, is loved by Google, and ranks for keywords strategically chosen as valuable for your business
up-to-date—backed by a dependable, customer-service-oriented team of developers who make website updates painless
branded

—original and custom to you, using your brand colors and typefaces

smart

—with robust analytics and monthly reports that you can understand
We can help you create that kind of website.
Getting your website launched is just the beginning. We want to have an ongoing, supportive relationship with you and your business. With your website by Coastal City Creative, you'll have the option to sign up for one of our monthly care plans. You'll never again have to worry about tracking down your developer or waiting unnecessarily long to have your website updated.
New Websites
Frequently Asked Questions:
How much does a new website cost?
It all depends. Our minimum price for a new custom website is $500.
Add-ons, like additional pages, email marketing integration, social media integration, SEO, and custom content all increase the price. If your budget is tight, we can develop a smart phased implementation approach that maximizes your initial investment and sets you up for long-term success.
Get in touch for a custom quote.
Do I have to have all of the content ready before you can start?
Certainly not. You've got a number of options for getting words on your webpage.
If you already have the content, great—send it to us and we'll integrate it into your new site. Sometimes business owners find it difficult to write their content without a framework, so another DIY content option is to wait until your website is created. We'll put in filler text, and then you can write content that fills in the blanks.
If writing's not your thing, you can also hire our copywriter to create custom content for your site. She'll interview you first, so that she knows just the type of content your business needs.
Want something in between Do-It-Yourself and Done-For-You? How about hiring our word ninja (aka editor) to polish up your first (or third) draft? She can do a lot more than just find typos and grammatical errors. Having your copy professionally edited transforms it into on-brand, on-target copy that's web-friendly and fine-tuned to turn your visitors into customers. Since you wrote it first, it'll be absolutely authentic and in your voice, by design.
How long does it take to design a new website?
Timelines vary, but the average website build takes about 8 weeks from start to finish. We've also done it in as short as 2 weeks. Some factors that affect the time to launch include:
the complexity of the site,

how many advanced or custom functions it includes, and

how quickly you're able to deliver the content (such as the copy and images).
If you need a website ASAP, get in touch to check our current availability.
We're a startup/small organization. Do you offer a payment plan for new websites?
We do, because we're passionate about helping you be successful online. Our standard payment plan is 50% down and 50% at completion, but, if necessary, we can work with you to arrange a different payment plan that works with your cash flow.
Do you provide free, no-obligation quotes?
Sure do. Fill out a contact form or schedule a time for me to call you using our free design consult booking system, below. After hearing more about your project and what you need a website for, I'll send you a customized project quote.
Book a slot in my schedule, and I'll call you. Or, call me now at 888-403-5731.