White Label Services
We have a dual business model—we take on web design projects directly through our company, Coastal City Creative, and also design websites as a subcontractor for other brands that need the kind of high-quality, customer-service oriented website design services we specialize in. More than half of the work we do comes through other agencies.
What Is White Label?
White label web design services are a win for you, and a win for us. When you partner with us to design and develop websites for your clients, we essentially become your in-house website team (without the hassle and risk of hiring, training, and managing a web design department).
As your partner, we work for you and represent your brand when working on your client projects. You get all the credit. The final product goes into your portfolio and has your brand name on it.
By outsourcing website design, you can focus on the elements of your business that you specialize in—and your clients get a simple one-stop shop for all their marketing needs, including all the digital marketing services that we can provide.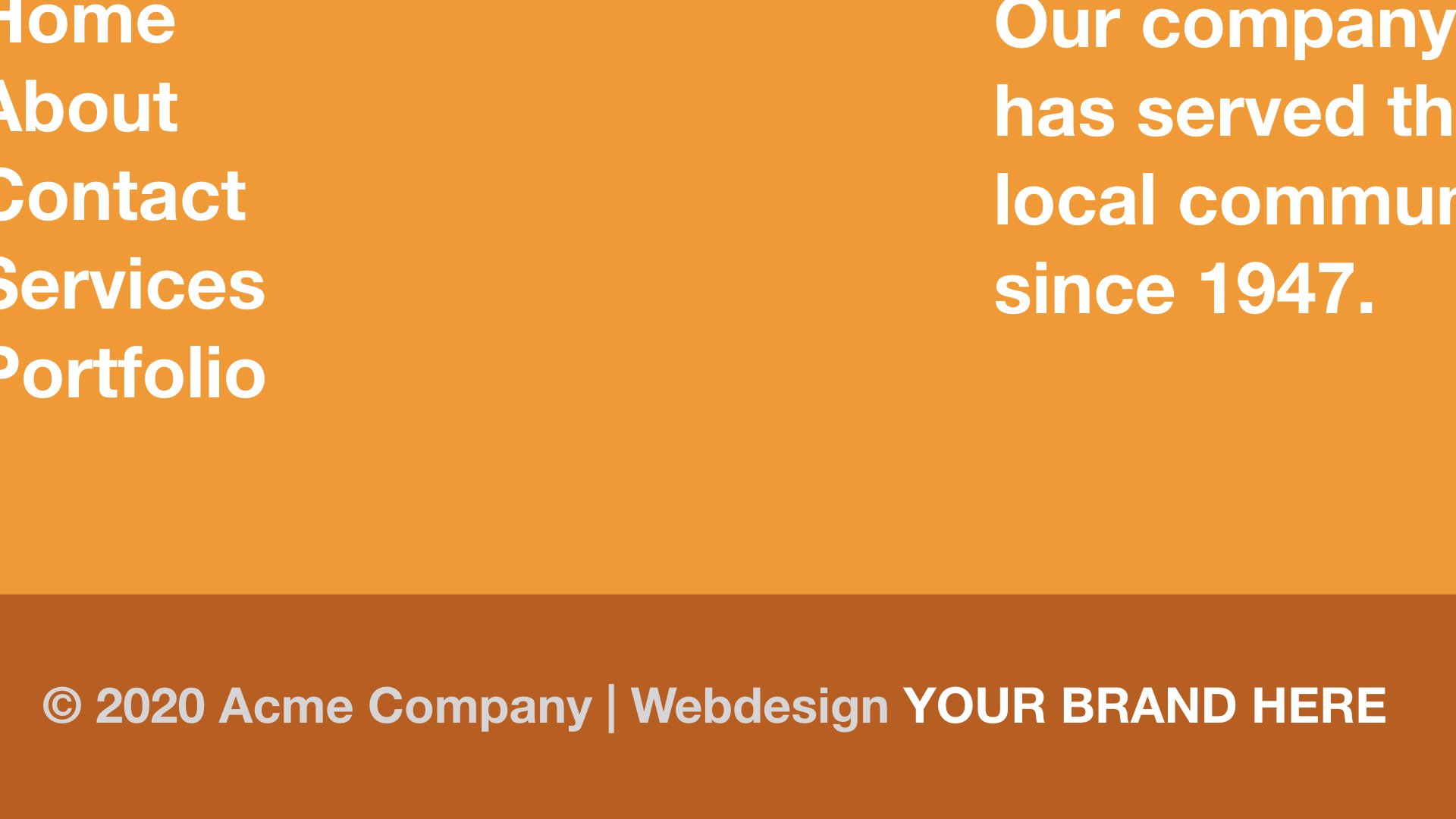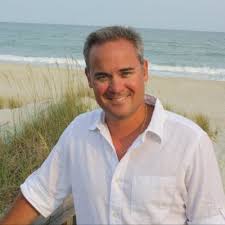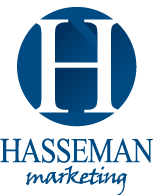 "As a marketing company, our clients come to us to help them promote and protect their brand. It's hugely important. I love that I have Eric to help them with their websites.
For my personal and business sites, I didn't want just another cookie-cutter website. I wanted something I would be proud to show off, and something that was effective.
I work hard creating content all week long that really helps people. And, I don't want it wasted by living on a website that is hard to use, turns away my readers, or is hated by Google. Eric gave me the personal blog site I needed."
A Hasseman Marketing Client shared this recently:
We are grateful for the expertise and remarkable customer service we receive from Eric @ Hasseman Marketing.

We struggled for years with a mediocre website that didn't work, plain and simple. Eric listened to our needs and within a short time, created a site that included all of our wishlist items. A site we could be proud of!

With respect to updates or changes needed on our site, a quick email is all that is needed and it's typically done within minutes. You cannot beat the customer service! Hands down, the best I've ever experienced!
White Label Services
Frequently Asked Questions:
What are the benefits of using a white label web design service?
By partnering with us on a project-to-project basis, you can increase your revenue stream and add in-demand services to your clients. Plus, we're a socially responsible company, so with every website we build, you're helping us fund adoptions.
Will my clients know they are working with subcontractor?
Not unless you want them to. All our communication materials are developed so that we can quickly and easily insert your branding. For the best, most seamless experience for your clients, simply set us up with one email account through your system (eric@yourbrand.com), which we will use to communicate with your clients.
How does billing work?
We will invoice you directly for the services we provide to your clients, and then you can invoice your client as part of your regular accounting workflow. Our services are often sold as part of a package arrangement companies have with their clients, and this gives you the most flexibility in how and when you invoice your clients.
How do we know how much to quote a client for your services?
We provide a custom product, so we have found it works best if you contact us as you're working out solutions with your prospective clients. We can work with you and with your client to design websites that are tailored to what your client needs, or we can give you a custom quote you can give to your client.
We're happy to adapt our quoting process to fit your company workflows. Some white label clients of ours prefer that we talk directly to the client when assessing their needs and building a quote, and others collect all the information from their client themselves, and then we build a quote on that basis. It's really up to you and it depends on how your organization is set up and the expertise you have in-house.
What services do you offer as white label?
Every service we offer is available for white label work. You can hire us to design and/or maintain websites for your clients, to develop and implement SEO strategies and pay-per-click campaigns, for social media management, and/or for content editing and content writing.
How much can I mark up services?
That's entirely up to you. We don't put any limitations on how much you can mark up any of the services you buy from us. You know your business and your market the best—it's none of our business to know how much you charge your clients for services we perform on your behalf.
I'm interested in learning more, what should I do next?
Call me, Eric Dingler (Owner of Coastal City Creative) or send me a text at (888) 403-5731. We are currently taking on white label clients and would love to talk to you about how our white label services can complement your business's current offerings.