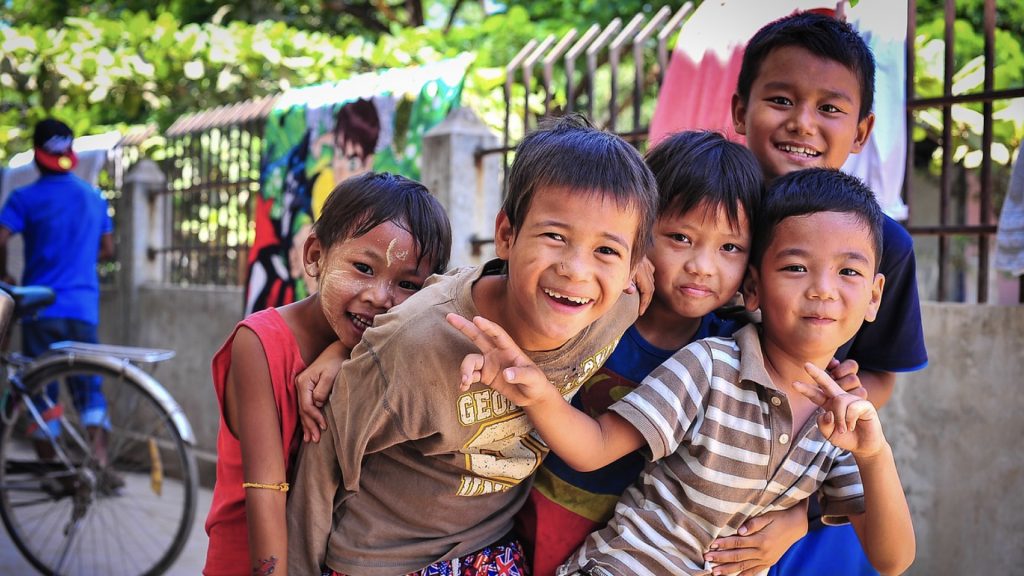 Our business model is pretty simple.  Our reason for being a business is very purposeful.  We want to help orphans be adopted into forever families.  In other words, we build websites so we can build forever families.
Here is how we do that.
We donate the revenue from website build projects to families in the adoption process. We use the revenue from recurring monthly services we provide to operate the business.
How did we end up here?
In 2016 my wife and I decided we could provide a forever family for an orphan sibling group. Like every adoption story, ours is unique and personal.
Some people want to adopt an infant.  Others we know want to adopt children with special needs and yet others want to adopt older teenagers.  And then, like my wife and I, some people decide their response to the orphan crises is to adopt a sibling group.
The reasons people adopt are also numerous.  For us, our reason to adopt a sibling group came from the fact that sibling groups are considered by many to be unadoptable…a term, by the way, I can't stand.
Every child and teenager is adaptable because love is the fuel of adoption, and everyone is deserving of someone's love.
Side note; lessons I've learned so far during the adoption journey:
In our adoption journey so far I have discovered two brutal truths:
Adoption will bring heartbreak into your life.
Adoption is expensive.
In our adoption journey so far I have discovered two powerful truths:
The heartbreak of adoption isn't near the heartbreak of becoming an orphan, so any personal hardship we experience in the journey is worth it knowing it will bring healing to the children we adopt.
I have been reminded over and over again of God's generosity, ability, and desire to provide.
We needed, and at the time of writing this still need, money to fund our adoption.  While we have had generous people donate to our adoption through our Adopt Together fundraising page and have had success with fundraisers, we still need more financial resources toward our roughly $40,000 expenses into giving two kids a mom, a dad, a sister, a brother, grandparents, aunts, uncles, and cousins.  That, by the way, they will have forever.  So, we are busy applying for grants, a zero interest adoption loan, and building Coastal City Creative.
You see, one day, someone mentioned the need they had for a website.  I offered to design their site if in return they would donate to our adoption.  Now, I had already done a few websites, so I was leveraging some skills I had acquired through experience.  Just like when a local bank made a donation to our adoption after I did some video editing for them.  (It's crazy the little skills a church planting pastor picks up along that journey in life!)
Well, that one project lead to some more where I actually charged a fee and BAM!, the birth of Coastal City Creative as a web design business on a mission.
Where are we going from here?
Our plans for the future are simple.  Once we finish with our adoption in the next couple of months, we will then funnel the revenue from the websites we build to families like ours who have decided to respond to the orphan crises by opening their families and hearts to adopt children with no family to call their own.  Then, we will continue operating our business with the revenue from the sales of Divi layout packs, child themes, plugins, and monthly website care packages and services.
So, if you need a website I would love to give you a quote.  And, if you know someone who might need a website, please share this post.